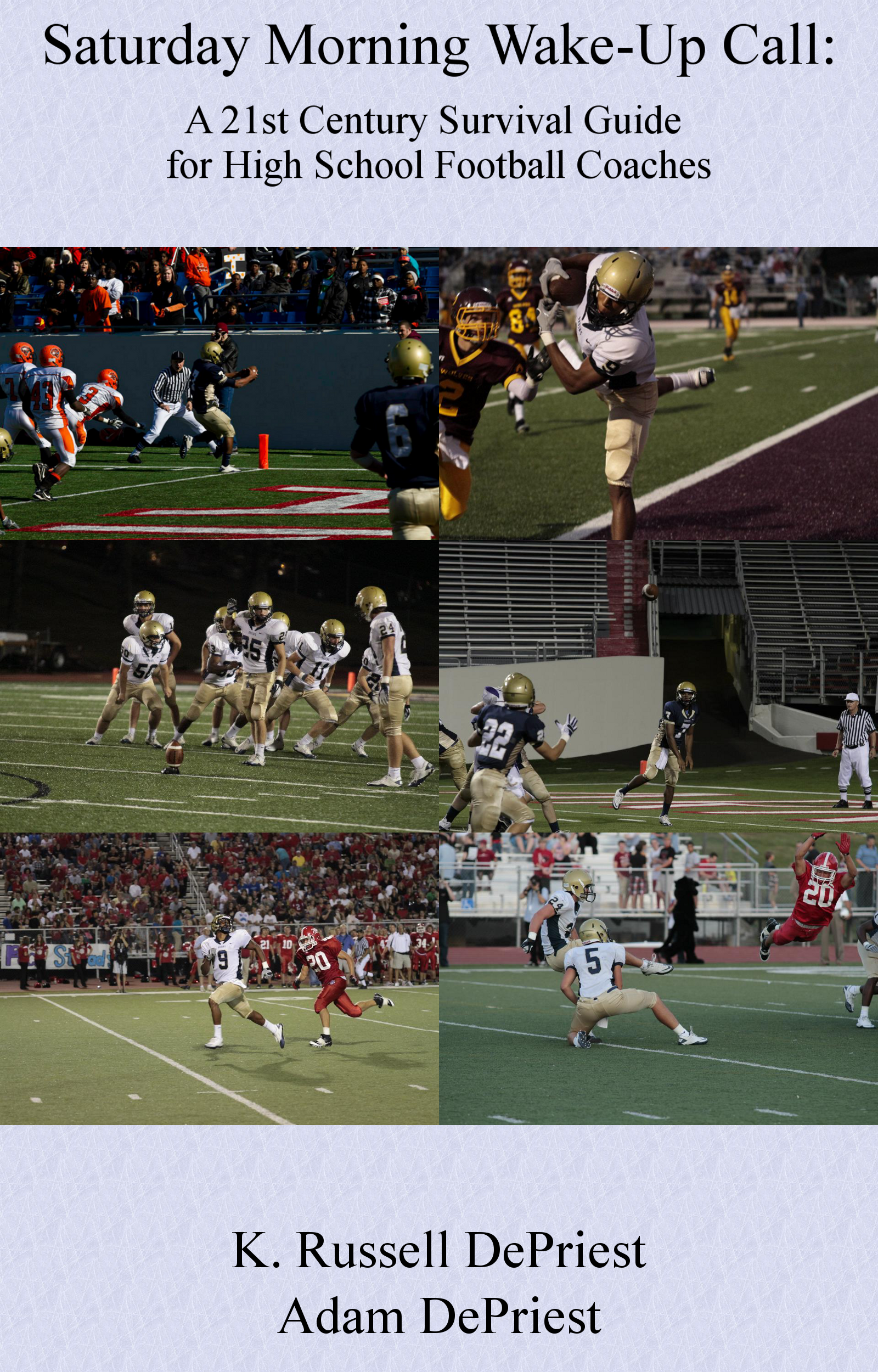 Finally, we have finished the book that we have been working on for about 8 months now,
Saturday Morning Wake-Up Call
- just in time for football season. The book is available for $3.99 from
Smashwords.com
(and we anticipate it will soon be available at other eBook retailers). We have coupons for a free copy for the first five Arkansas 7-on-7 Football readers to send an email to
arkansasfootballbloggers@gmail.com
requesting a copy. All other Arkansas 7-on-7 Football readers can use this coupon code (CK94N) for $3 off the list price until September 27, 2012.
Here is the "Extended Description" of the book:
"The conclusions drawn by analyzing statistics from college and professional football often do not translate to the high school game because the games are so different. This book puts those powerful statistical techniques for maximizing a team's chance of winning into the hands of high school coaches and fans. These techniques are illustrated using the Pulaski Academy Bruins as a case study.

Techniques such as Expected Point Value and Points Per Possession analysis are demonstrated with examples. The authors explore the utility of onside kicks, 4th down decision making, and two point conversion attempts. In addition, the book touches on the aspects of game theory as it relates to the opponents psychological state."